Bali
Meet The Team
"ChopValue is an elegant solution that will bring quality industrial bamboo products to Bali on an appropriate scale to help both the economy while improving the environment."

- Orin | ChopValue Bali Team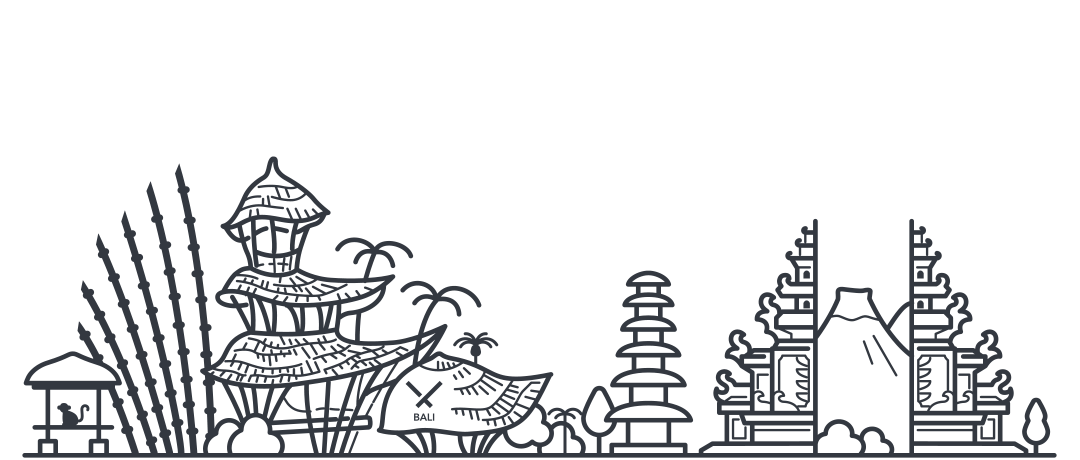 ChopValue Bali
ChopValue Bali will be spearheaded by Orin Hardy, of the Hardy family, who are known as global leaders in bamboo construction, education, and design, as epitomized by their world-renowned Green School.
Hardy's passion for natural resources are rooted in his upbringing in Bali. His father and stepmother were pioneers in the bamboo industry, co-founding the Green School, a campus built entirely out of bamboo. Following in their footsteps, Orin established Bamboo U together with his wife Maria, an educational enterprise to learn about bamboo design and sustainable architecture.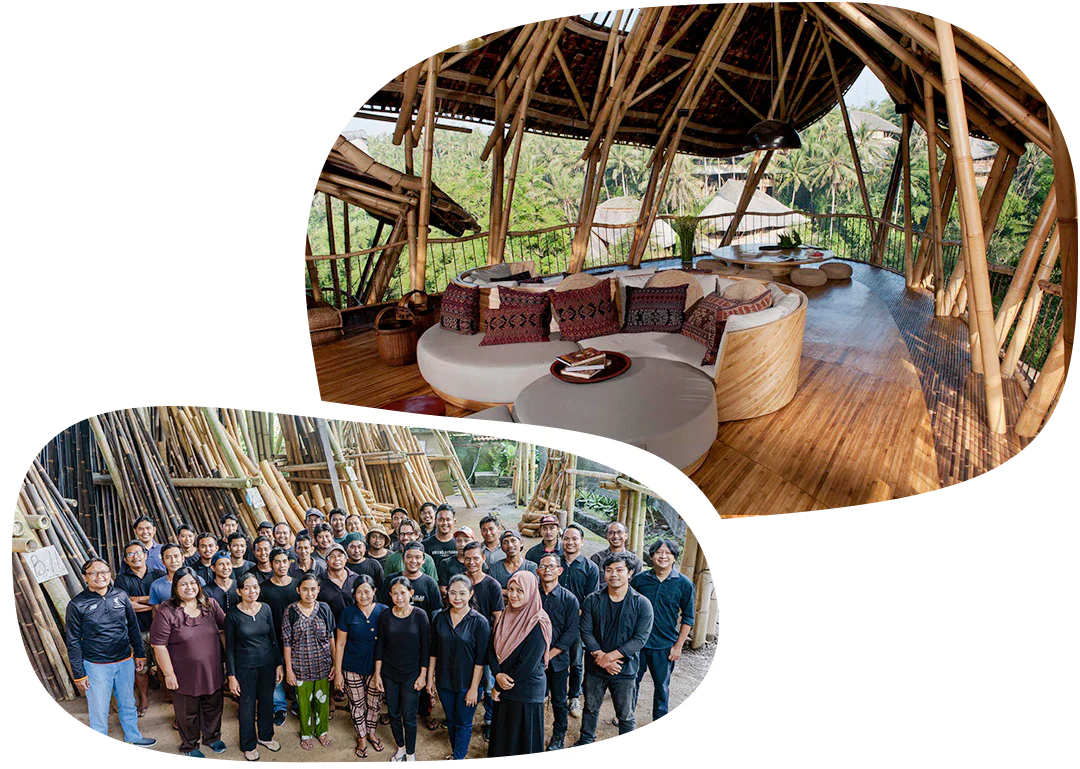 Launching in partnership with Bamboo Pure, ChopValue Bali will lead by example on closing the loop and provide a solution to resource efficiency through unconventional means of urban harvesting, shifting the paradigm of organic waste to be seen as an under-utilized resource all while improving Bamboo Pure's operational efficiency of existing waste streams.